Justin and Kerri have known each other since childhood. Their bond seemed unbreakable, until a split second decision put a seemingly permanent strain...
If you lift me up
Just get me through this night
I know I'll rest tomorrow
And I'll be strong enough to try

...
After hitting several roadblocks, Lance is almost ready to give up on fatherhood. Almost, that is, until he reaches out to Justin's fiancee...
Long...
The woman of Justin's dreams is out there - but who is she? This is the reverse love story of how Justin ends up finding love. ...
Justin missed a lot while living his fast paced life. He missed seeing his half-brothers grow up. He missed seeing his mother's smiling face every...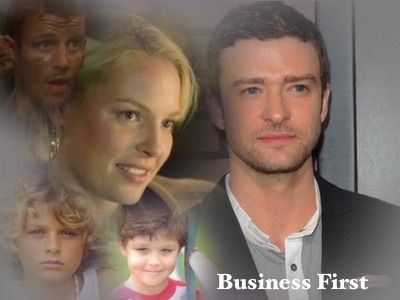 ...